SÃO PAULO, Brazil — Over the past nine years, a São Paulo-based startup has built a mobile gaming empire flying under the radar.
Now, Wildlife Studios, which makes games such as Sniper 3D and Tennis Clash, has just been valued at US$ 1.3 billion in a round led by Benchmark Capital, making it Brazil's most valuable tech company with the widest global reach. Benchmark is paying the highest valuation it has ever assigned to a company in a first investment.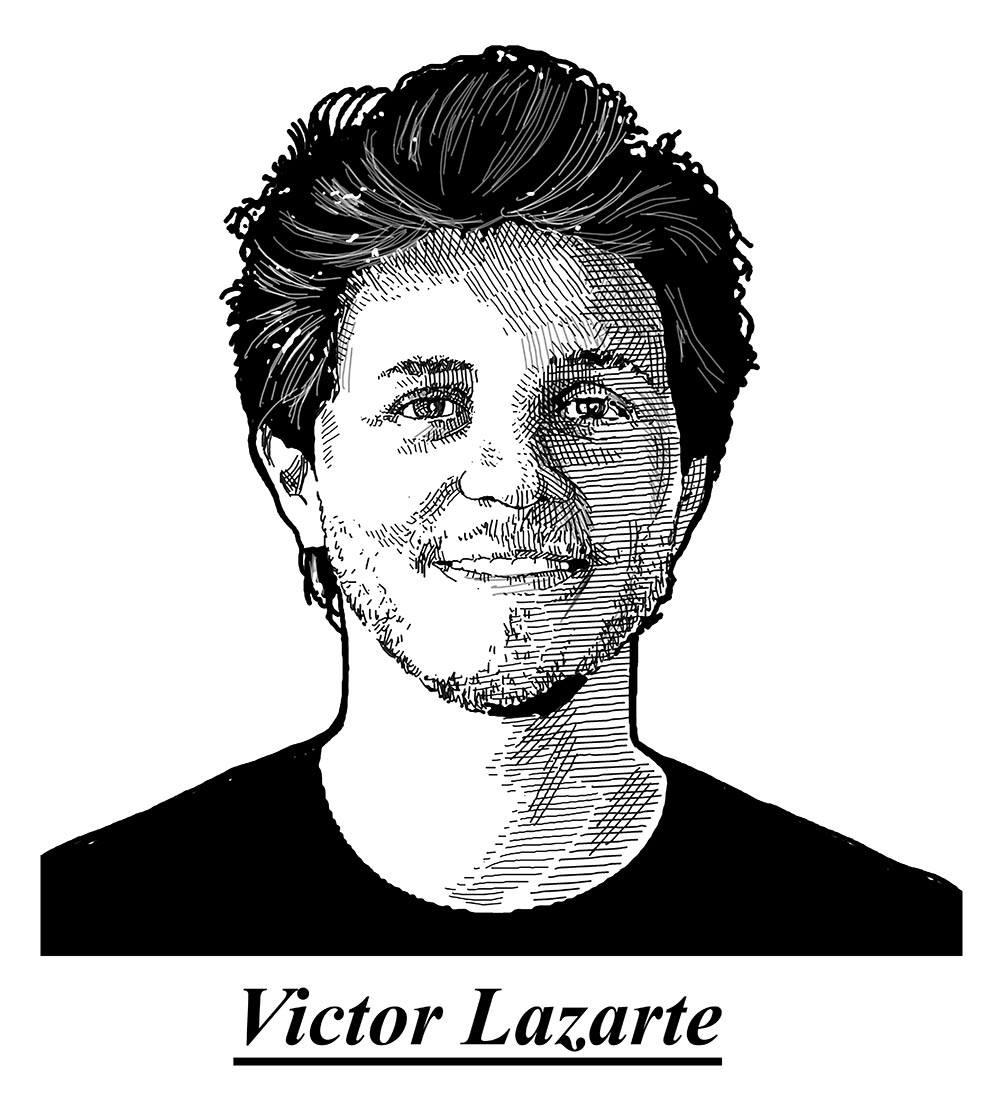 More than 1 billion people around the world have played games developed by Wildlife, for a total of 2 billion downloads. For the sake of comparison: TikTok, the Chinese phenomenon threatening Facebook, has a cumulative 1.5 billion downloads worldwide.
Wildlife works on a freemium business model, which is standard in the mobile gaming industry. Players download games for free and only whip out cash if if they wish to accelerate their progress in the game. Across the industry, from 90% to 95% of all players play for free, but the players who do pay make the business a big fat 'cash cow'.
Wildlife has made a profit since the first year. The company, which was born as TFG and was recently renamed, does not disclose its revenue but says it has been growing 80% a year over the past five years. In general, players of Wildlife games tend to track smartphone penetration: 40% are in the Americas, 30% in Europe and 30% in the rest of the world.
The global mobile gaming market is worth US$ 80 billion a year and is already bigger than PC and console games (such as PlayStation) combined.
Mobile is the filet mignon in the gaming market: while mobile gaming revenues jump 25% a year, PC and console gaming grow only 4%.
In an industry where hit games often die out after the first year, Wildlife has two long-running successes and a third one in the making. Sniper 3D, the company's biggest hit, was launched in 2013 and keeps setting records of users each year. Another game, Bike Race, has been around for seven years. And Tennis Clash, released just two months ago, is among the top 10 downloads in over 100 countries and at the very top in over 40.
The barrier of entry in mobile gaming used to be low. Wildlife started with US$ 100 and two brothers working in their parents' kitchen. But today, the name of the game is distribution: app stores are packed with competing offerings and making a game stand out and get noticed takes a particular set of skills.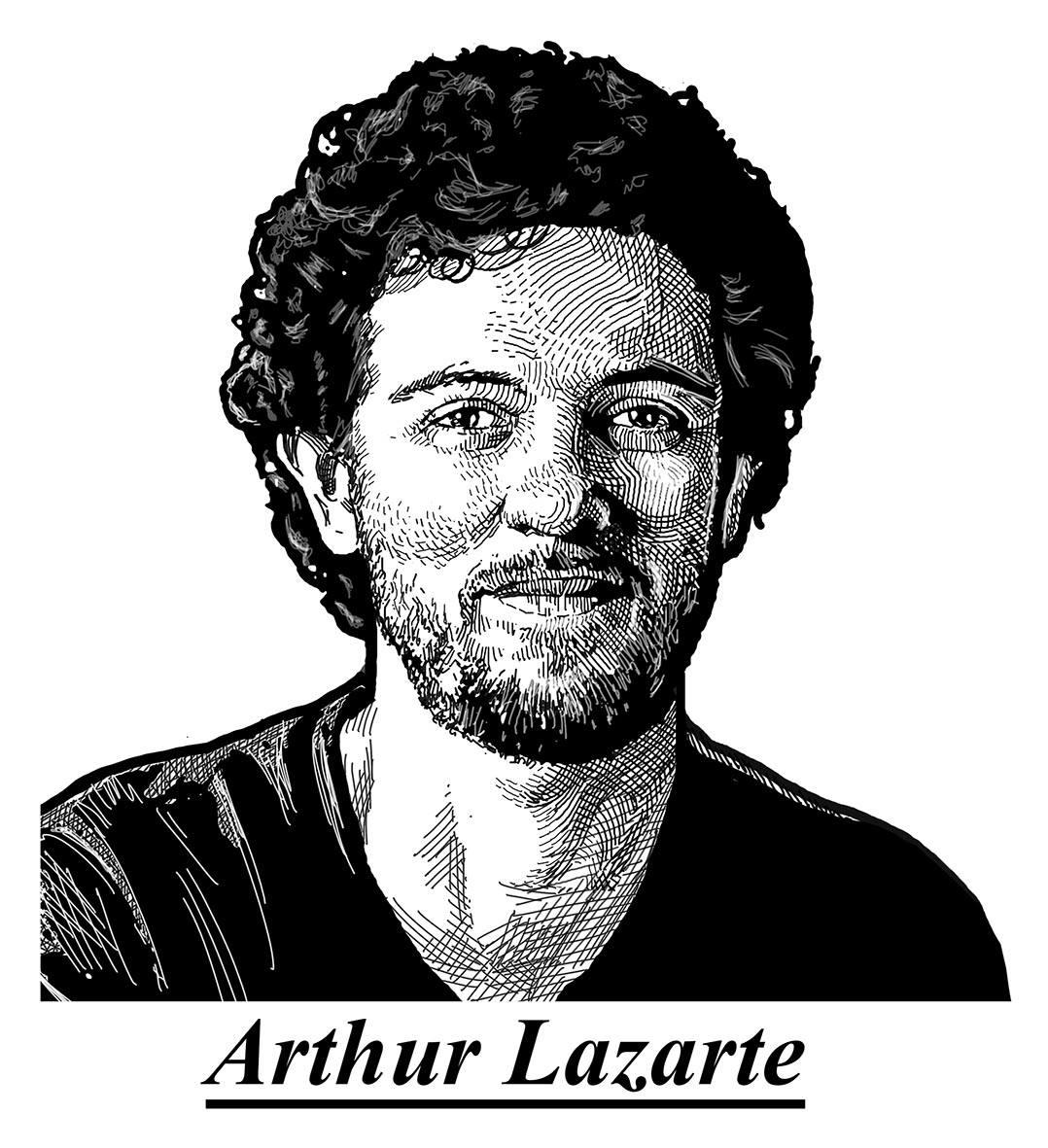 Making things worse, Apple and Google — the mobile world gatekeepers — charge a 30% toll for acess to the final user.
"My brother and I were lucky enough to go to market at the right time," says Victor Lazarte, the company's CEO. "Competition was very low as there were very few people making mobile games then. In 2011, if you made a quality game, users would find you. Today this is no longer true."
Wildlife is both the developer and publisher of its own games and it is now considering publishing other developers as a service. (It is the publisher who brings the game to market, interacts with app stores and designs strategies to maximize monetization.)
While Victor, 33, takes care of most business decisions, his brother Arthur, 35, is the company's product manager and handles creative decisions. Wildlife releases about three games a year, which are typically translated in 10 languages and marketed in 120 countries.
The Benchmark-led round brought US$ 60 million to the company — a relatively immaterial figure close to the company's estimated cash generation. But for the Lazarte brothers, the deal was not about the money.
"Benchmark is the best partner to help us attract top talent and insert Wildlife in the Valley ecosystem," says Victor. (As perhaps the largest technology company no one has ever heard of, Wildlife can use all the help.)
The brothers discussed a deal with other VC funds that offered even higher valuations, but Benchmark's track record made it an obvious choice.
Benchmark partner Peter Fenton will take a board seat. Fenton, one of the world's most influential tech investors, has cut checks for Twitter, Ebay, Instagram, Dropbox and Snapchat. On average, Benchmark's investments have risen 10-fold over the past seven years.
In addition to Benchmark, five other angel investors participated in the round: Javier Olivan, Facebook's product manager; Ric Elias, Red Ventures co-founder and CEO; Micky Malka, partner at Ribbit Capital; Divesh Makan, partner of ICONIQ Capital; and Hugo Barra, Facebook's virtual reality VP and a friend and mentor to the brothers.
Bessemer Venture Partners, which invested in the company back in 2012, also took part in the round.
The mobile gaming market is very fragmented and has not yet produced an iconic company. Giants such as Electronic Arts and Activision Blizzard dominate the console and PC segments but are struggling to get a solid footing on mobile.
Notable transactions in the mobile segment include Supercell's US$ 10 billion sale to Tencent and Activision's acquisition of Candy Crush maker King Digital for US$ 5.9 billion four years ago. Farmville owner Zynga is one of the rare listed companies with a US$ 6 billion market cap on the Nasdaq.
MORE TECH TALK