B2W (B3: BTOW3) and Magazine Luiza (B3: MGLU3) are in talks to buy Netshoes (NYSE: NETS) — an acquisition that would mark the end of the once-hot ecommerce brand as an independet company.
Both suitors are carrying out due diligence at the company.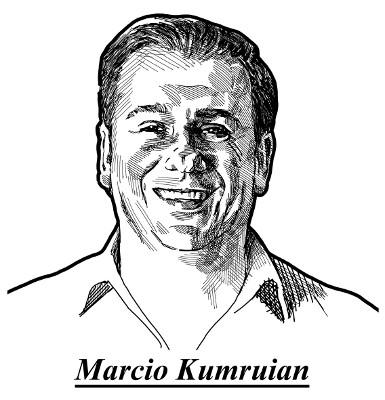 Goldman Sachs is advising Netshoes and its founder and CEO, Marcio Kumruian, while BTG Pactual is advising B2W, and JP Morgan, Magazine Luiza.
Centauro — the privately held sports goods chain in the middle of its IPO process — also looked at the asset, but it is considered the underdog.
Netshoes stock has jumped 50 percent since April 2; it's up 10% today alone.
The company has a market value of US$ 70 million and net debt of about US$ 37 million.
Assuming the buyer manages to avoid paying a premium over the market price, it would have to dole out about US$ 415 million in exchange for a company with an annual transaction volume (the so-called GMV) of more than US$ 650 million — and low growth.
For Magazine Luiza, a Netshoes acquisition would mark its debut into a new category: clothing. For B2W, it would be the first acquisition of another ecommerce player since the company was created from the merger of Submarino and Americanas.com. So far, B2W has only bought software and logistics companies.