When Gabriel Medina gets on the board this weekend to try for his second World Surf League title, a Rio de Janeiro company will be surfing the same wave.
Go4it
— which creates and invests in sports and e-gaming assets — has been working with Medina for five years and represents him with sponsors such as RipCurl, Guaraná Antarctica, Oi, Audi, Vult (a cosmetics brand), and Orthopride, a dentistry clinic to which Medina lends his smile.
In addition to Medina, the company is also the marketing agent for players Thiago Silva and Daniel Alves, both in Paris Saint-Germain, and Leticia Bufoni, the No. 1 female skateboarder in the world, whom Go4it signed up with Beats, RedBull and Nike.
With Medina and Bufoni, Go4it now has a stake in the two sports that will gain Olympic status starting with Tokyo 2020.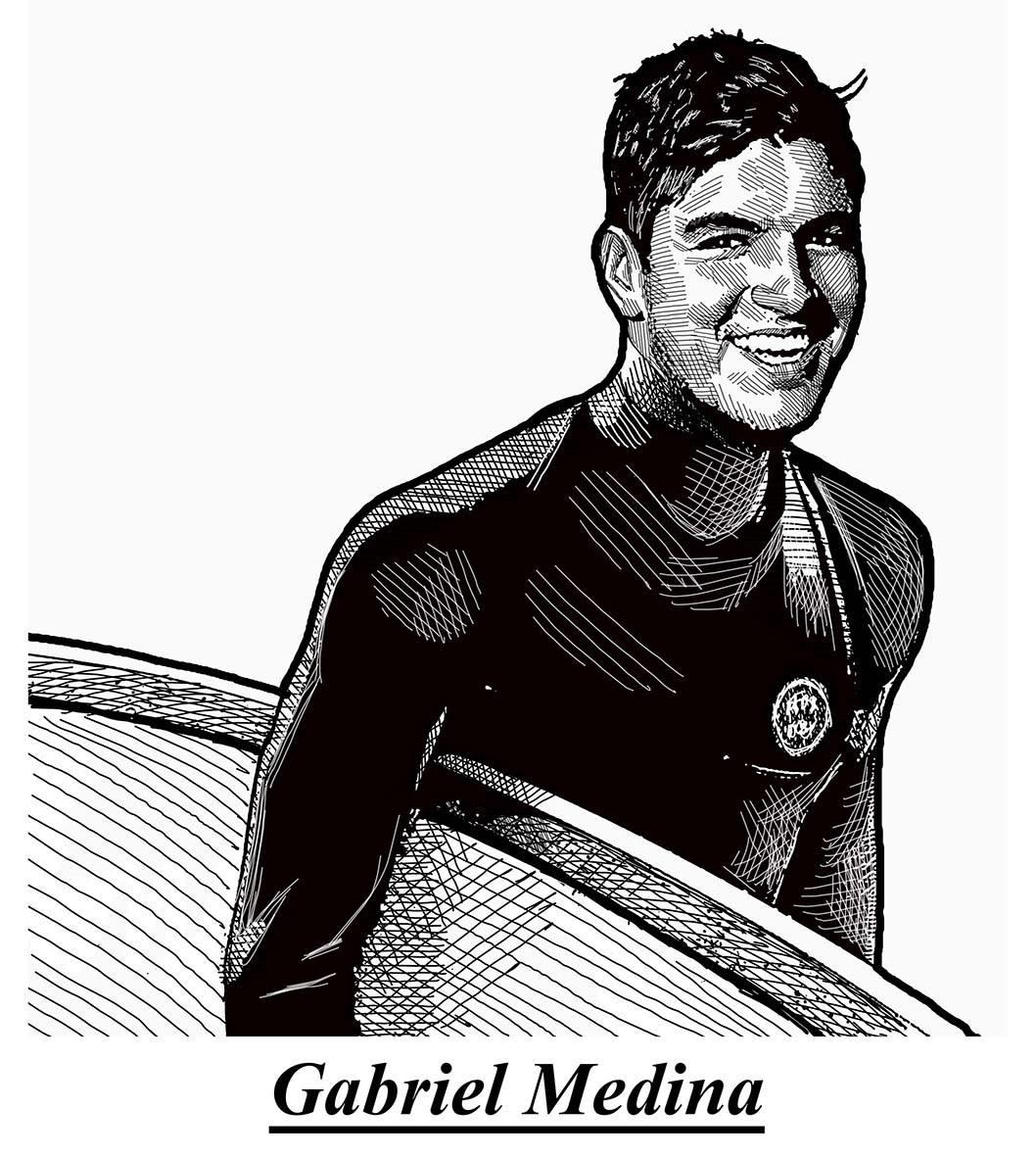 Bufoni — a 25-year-old whom Go4it signed up two years ago — is a social-media phenomenon and has already starred in a Nike campaign alongside Serena Williams. She is young, beautiful, and a champion.
"Leticia has become a bigger star than her own sport, much like Sharapova," says a marketing executive who is a Go4it client. "They have built her an image that transcends the sport."
When Neymar signed sponsorship contracts with Rico (a brokerage that is of Brazil's XP Investimentos) and with the Café Pilão coffee brand, it was Go4it who sat across the table with advertisers to represent the player (even though Neymar has other agents). Outside Brazil, Go4it has signed commercial partnerships for Lewis Hamilton and Draymond Greene, the Golden State Warriors player.
By definition, talent representation is a business involving trust and personal relationships — but in Brazil it has long been more art than science.
"The athlete's manager is always the guy's best friend, the guy's father or the guy's brother, and it's generally people who are more concerned about having that entourage around the athlete than building a brand," says a marketing executive.
Now, Go4it is transforming the business by injecting an unprecedented level of professionalism, providing infrastructure to its athletes, connecting them to world icons and, last but never least, ringing the cash machine.
In a strategy to globalize Gabriel Medina's personal brand, Go4it introduced the surfer to Lewis Hamilton, the five-time Formula 1 champion. The two athletes already had friends in common, but they became close after Go4it created the opportunity for the first meeting.
Today, one buddy posts about the other in social media. (Medina has 6.5 million Instagram followers; Hamilton, 8.8 million.) This past Thursday, when Medina won the first heat in Hawaii, Hamilton posted about his friend with the hashtag #vaimedina.
Go4it was founded by Cesar Villares — a former college tennis player who has worked for the Lagardère group, the French media conglomerate, and IMG, the talent company — and Marc Lemann, who also played tennis in college and is the son of 3G billionaire Jorge Paulo Lemann.
The younger Lemann manages
Go4it Capital
, an investment vehicle on the lookout for sports, technology and media companies with global scale. Over the past three years, the duo has invested in 10 companies, including Strava, the sports social network; On Running, a Swiss brand of running shoes; and the Laver Cup, a tennis tournament that pits the top six European players against adversaries from the rest of the world.
Go4it also introduced e-gaming to one of Brazil's oldest soccer clubs.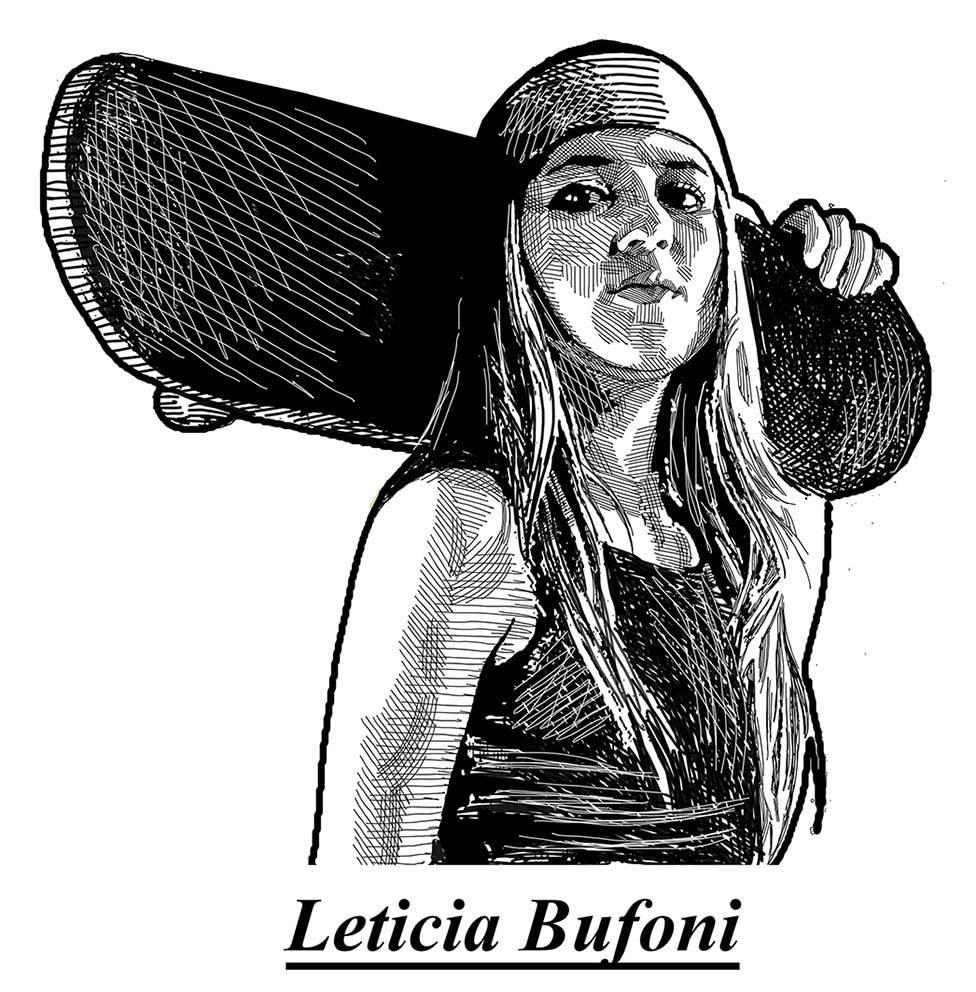 It was difficult, but the boys managed to convince Flamengo, a club founded in 1895, to create an e-sports team. The objective: to attract a new generation of fans the club was not appealing to. The team, which competes in the League of Legends, started in the second division and by the end of the first year had already moved up.
Felipe Stanford, Go4it's head of global partnerships and athletes, is responsible for finding the talent, matching them with advertisers, and managing all aspects of their career. Prior to Go4it, he worked at IMG, where he took care of Visa's global account, and worked on the Organizing Committee for the Rio Olympic Games.
When they start getting sponsorships, the athletes must form a company. Go4it structures the company that holds the athlete's image rights, provides legal advice, assembles a multidisciplinary medical team and even introduces athletes to the family office that will manage their assets. "We do everything for them not to worry about these things; all they have to worry about is their career: training, skateboarding, surfing …" Stanford says.
"We want to work with those who have the potential to become world champions, but not only that: we also look at the industry around the athlete, what is happening in that sport, where things are going. We want to be a boutique, not have a lot of athletes."
For Bufoni, the skateboarder, Go4it created "Leticia Let's Go", a reality show about her daily life on Canal Off, a Brazilian cable channel. Bufoni (and perhaps every extreme sports athlete) also had a dream: to be sponsored by RedBull. Go4it made it happen. Today, she attends the high-performance training center RedBull maintains in Santa Monica, California, where she has access to doctors, coaches and a top-notch gym.

In addition to the talents it represents, Go4it is developing new products and content. In partnership with Globo, Brazil's top broadcast network, it launched the eSports Brasil Award, the 'electronic sports Oscar', and, along with Take4Content, it has just launched 'Final Level', the largest gaming platform in Brazil, which in only two months has garnered 2 million users. In the Final Level YouTube channel, millennials follow Gameland, a mix of house and playground where four gamers live in Rio, each of them with 5 million social-media followers.

They welcome guests, promote their sponsors' brands and play for money — meanwhile, Go4it makes some too.